Posted by rj jukes on Friday, October 29, 2010
*Warning* I am about to put on my snickety old man face, it may not be pretty.



'It's the Great Pumpkin' rap, Charlie Brown
Who the hell inserted the word rap in that famous sentence ?

I don't make it a habit of watching much Boob Tube, but I was a lil geared up for Thursday night's airing of
"It's the Great Pumpkin, Charlie Brown,"
Well ... ABC has come up with a, um, "hip" way to remind you.
As in, hip-hop !!!
WTF

Apparently some genius at the ABC promo department had a "genius" idea for proper promotion of this week's screening of the Halloween classic It's The Great Pumpkin, Charlie Brown: Turn Charlie Brown into a somewhat more flow-challenged version of Poochie, complete with retroscripted mouth-movements. One has to wonder just how this idea—which is executed as poorly as you might expect—came about. Inept pandering to the "kids" of today?

In a "Pumpkin Rap" performed by "Charlie B and the Peanuts Posse," a voice that we can only assume belongs to Charlie Brown's rhyming alter-ego

No I am not making this up.
WAS VINCE GUARALDI JUST NOT HIP ENUFF ANYMORE !!!

It has been 44 years since the animated short first aired, so we suppose ABC had to find some way to keep it fresh...although we're not sure if this was the way to do it.

At least both Schulz and Bill Melendez aren't around to see this.

I am hoping the GREAT PUMPKIN WILL DEAL WITH THOSE RESPONSIBLE IN THE APPROPRIATE MANNER

So if your so inclined ta see the original ... it's on the site for FREE with tons of other full length films !
Just go to the home page and click the EDDY WOOD MEMORIAL FILM SECTION !

Tx for reading

Sign the guest book to be eligible for discounts and free giveaways !
Click link below to see the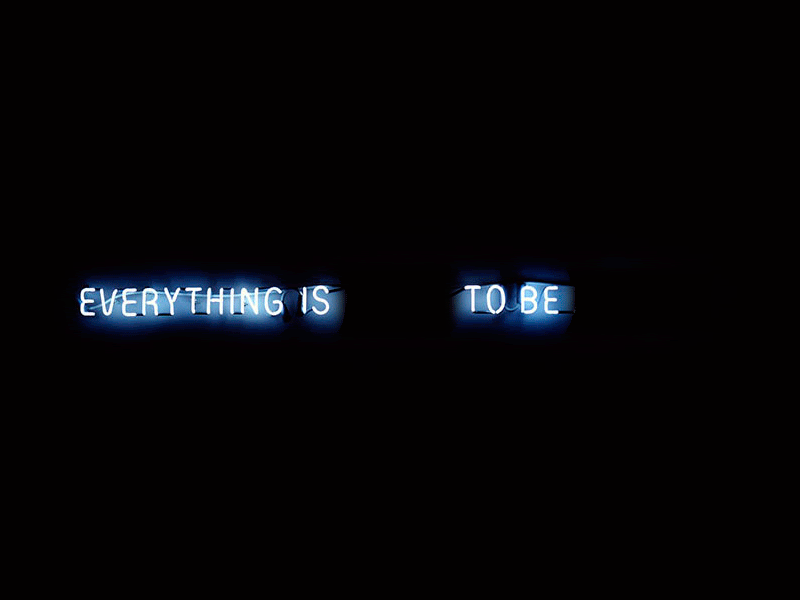 Tags:
great pumpkin halloween charlie brown