You are listening to "TIN DRUM" with yours truly on the percussion and traps
Scroll through the player below for more recordings I have made

Have a listen to the MP3s featured on the player of this site ... there I am playing drums on everything from rock to country to ambient . For more info on my drumming career click the Japanese drummer below !

You may wanna switch of the player watching any of the videos below

FUN TYME IS

Well how about a lil video and other fun stuff !!! Let's start on YOUTUBE .

Video of Halloween Trip to Florida 2010
Extremely rare video footage of The RJ Jukes Home Office located somewhere deep in the OZARK MOUNTAINS of Arkansas.
This is where all that web fodder for the rjjukes.com site comes from folks.
Click on the smokin' kitty ta sign or view my guestbook !

Click here to go to the Main Menu of this website !

Having fun yet ?
A FREE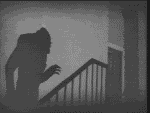 MOVIES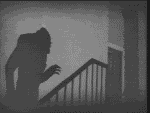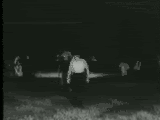 WATCH THIS CLASSIC DOCUMENTARY FOR FREE RIGHT HERE ON THE RJ JUKES INTERNET OUTPOST !

... to buy your own copy please click the link below
ITEM # 257 THE HAUNTED WORLD OF ED WOOD JR
If you liked this ... do You dare Enter



JUKES LIVE ON STAGE ... DRUM SOLO IN MEMPHIS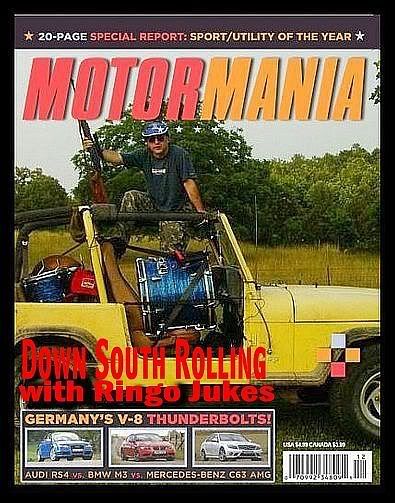 Sign the guest book to be eligible for discounts and free giveaways !

More Video ?
Please subscribe if your so inclined

Click the negative monkey -susbcribe to my YOUTUBE chanel
Some more of my vids ...

I will start out with a project I tried to get together for years. Sometime ago I acquired an old VHS tape of a small town in Missouri named Thayer. Thayer is located about 12 miles from my farm the OWL FARM SOUTH. What I found interesting about the films was the fact that they were actually shot in 1938.
Here is the complete series of films ... hope you enjoy them as much as I did edited and putting them on the web.
Thayer in 1938 ~ Pt 1
This was filmed in 1938 by Thayer resident Bob Martin. I don't have the best copy, but this has been a pet project of mine for sometime now and I wanted to get it started. I would really like to see folks check it out and if they can identify the people in the film. We are looking at THAYER ,Mo in 1938 .

ABOUT THAYER: Thayer is a city in Oregon County, Missouri, United States. The population was 2,201 at the 2000 census. Its original name was Augusta.

Thayer is considered a railroad town, as it was laid out in 1882 to be a division point. Currently, the Burlington Northern Santa Fe railroad travels through town.

Thayer is located next to Mammoth Spring, Arkansas. Both towns are interconnected in many ways, but naturally have different governing bodies and school systems.
Thayer in 1938 ~ Pt 2
Thayer in 1938 ~ Thayer Vs Cabool in Football
Thayer in 1938 ~ Part 4
The Old Thayer on Film Part 5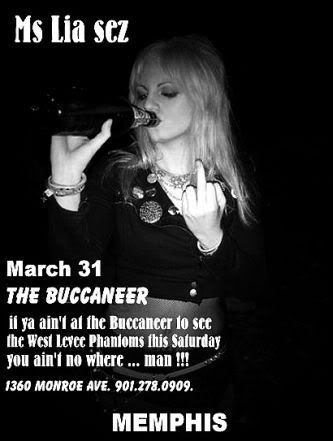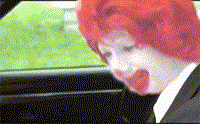 Click this link to subscribe to my YOUTUBE CHANNEL
July 31, 2010
Spring River - in the Ozark Mountains.
On a good day Spring river may host from 7,000 to 10,000 people canoeing ...
along with a fair share of stabbings, drug bashes, fights
and such that are reported by our police and fire department to be as every-weekend events. A respectable $50 million-a-year tourist trade in Fulton and Sharp counties -- is drifting to hell. it's gonna be a long road but we can change and adapt to make it all work for everybody

Click this link to subscribe to my YOUTUBE CHANNEL

Ok lets go to some just plain zany & wacky stuff. Last year I got a hankering to grow a beard and well one thing turned to another. Before I knew the Mountain Man Moon Martin series was born. Still a work in progress (we never found the missing mountain man) this series of vids combines films I have made during my travels in the entertainment business with just plain ole fun in the dead of winter down here on the OWL FARM SOUTH !
Hope you enjoy the Adventures of

January 22, 2010
The continued adventures of the magikal, mystical, musical,
mythical Mountain Man Moon Martin
(somewhere in the Ozark Mountains) where he has been
enlisted for his services has the "World's Greatest Tracker"
to find a hidden herd of missing bohemian bovines which
disappeared from rock drummer Ringo Jukes' Owl Farm South
while Jukes was performing on New Years Eve !