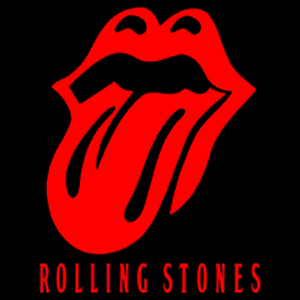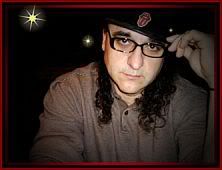 This page is dedicated to one of my favorite bands ... the Rolling Stones.

Has long as I have been around this group has provided me with a wealth of great blues based music and continues to do so today.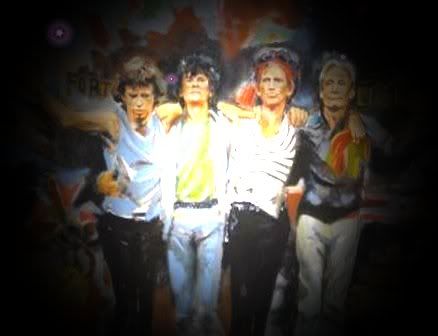 Hope you enjoy your stay

THE FINE PRINT

This page was started on MAY 10, 2011 - 44 years ago on this day The Rolling Stones Mick Jagger and Keith Richards were busted for drugs at Richards' home in Sussex. The arrest received massive coverage. When the two were given custodial sentences, William Rees-Mogg, then editor of 'The Times', wrote this famous leader pointing out that the punishment was heavier than the crime merited and if unknown young men were similarly arraigned they would have got off lighter.

The case had a significant effect on future drug busts of the 60's
Who Breaks A Butterfly On A Wheel
It began on a quiet Sunday in February when Redlands, the Sussex country home of Stone's guitarist Keith Richards was raided by a force of twenty police officers. Richards was hosting a weekend party attended by Mick Jagger the Stone's singer, a couple of the Beatles and other friends and notables of swinging London.
Jagger and Richards were convicted and sentenced to prison for three and twelve months.

The sentences drew a storm of protest and support. Fans held a candlelit vigil in Piccadilly Circus, In New York, fans mounted angry pickets outside the British Consulate. Support also came from an unlikely source - The London Times – a bastion of the establishment. The Times devoted a leader to the case. Penned by its conservative editor, William Rees-Mogg, headlined, "Who Breaks A Butterfly On A Wheel?" it questioned the severity of the punishment.

The appeal against the sentences was brought forward, and heard by Britain's Lord Chief Justice who overturned Richards's conviction and reduced Jagger's sentence to a conditional discharge. The case represented a sea-change in the culture in Britain.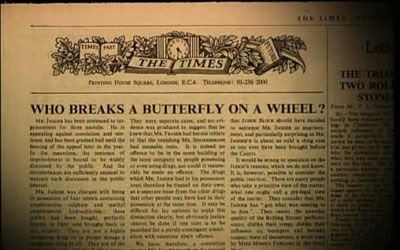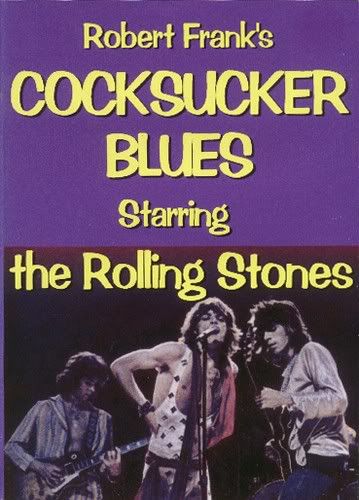 Rolling Stones - Cocksucker Blues (unreleased documentary)
In commemoration of the statements stated in the FINE PRINT I would like to open this page with the full film COCKSUCKER BLUES. For years I had not seen this myself ... until my good friend Nick (Memphis - stagehand ) hipped me to it about 4 AM in the morning onna a late Memphis nite after much bar hoppin and so forth. Here it is (albeit in many parts due to the YOUTUBE version) ... but none the less here is one of the most underground rock n roll films for the ever !

Cocksucker Blues is an unreleased
film directed by Robert Frank chronicling The
North American tour in 1972 in support of the album Exile on Main Street.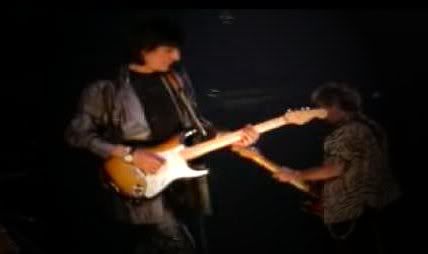 The film was shot cinéma vérité, with several cameras with plenty of film left lying around for anyone in the entourage to pick up and start shooting. This allowed the film's audience to witness backstage parties, drug use, roadie antics, fey artists and the Stones with their defenses down.
The resulting movie was at once so dreamy and harsh -- crowded with scenes of the Stones nodding out, roadies balling groupies, and assorted tour hangers-on shooting up -- that the band refused to permit its release. Eventually Frank secured right to screen it once a year, but it has only appeared on video in bootleg form.
Still ...more fine print
The film itself is under a court order which forbids it from being shown unless director Robert Frank is physically present. This ruling stems from the conflict that arose when the band, who had commissioned the film, decided that its content was inappropriate and potentially embarrassing, and didn't want it shown.

Frank felt otherwise — hence the ruling.

Click the pic below ta watch "GIMME SHELTER"

In December of 1969, four months after Woodstock, the Rolling Stones and Jefferson Airplane gave a free concert in Northern California, east of Oakland at Altamont Speedway. About 300,000 people came, and the organizers put Hell's Angels in charge of security around the stage. Armed with pool cues and knifes, Angels spent the concert beating up spectators, killing at least one. The film intercuts performances, violence, Grace Slick and Mick Jagger's attempts to cool things down, close-ups of young listeners (dancing, drugged, or suffering Angel shock), and a look at the Stones later as they watch concert footage and reflect on what happened.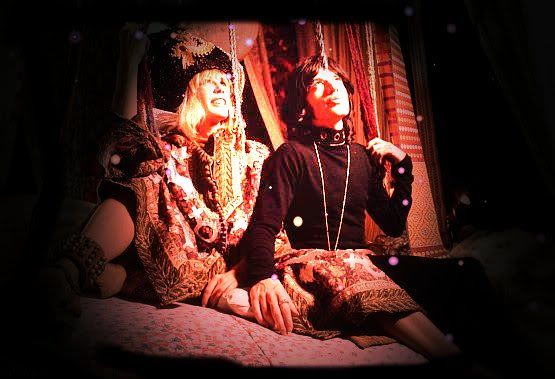 John the Conqueror Root
$ 7.77 USD
SHIPPING FREE in The United States
John the Conqueror, also known as High John the Conqueror, John de Conquer, and many other folk variants, is a folk hero from African-American folklore. He is associated with a certain root, the John the Conquer root, or John the Conqueroo, to which magical powers are ascribed in American folklore, especially among the hoodoo tradition of folk magic. It's also known, that the seeds of plants belonging to the genus impomea contain a LSD-like psychedelic substance (Ergine).

The root and its magical uses are mentioned in a number of blues lyrics. Regardless of which name is used, in these contexts "conqueror" is pronounced "conker" or sometimes "conqueroo".
The magic of John the Conqueroo became known beyond the circle of African American hoodoo practitioners by being mentioned in a number of well known blues lyrics.



John the Conqueror was reputedly a real person – an African prince who was sold as a slave in the USA. Although enslaved, his spirit was never broken.

His name survived into folklore and he became a trickster figure because he always outwitted his masters. The "Br'er Rabbit" character from the Uncle Remus stories by Joel Chandler Harris was said to be based on John the Conqueror.
One of the most famous – and most powerful – roots in voodoo conjure is John the Conqueror root. It was mentioned in many famous blues songs by artists like Muddy Waters and Howlin' Wolf, all of whom were no strangers to "conjure," as folk magic was often called in the American South during the early decades or the twentieth century and before.

"My pistol may snap, my mojo is frail
But I rub my root, my luck will never fail
When I rub my root, my John the Conquer root
Aww, you know there ain't nothin' she can do, Lord,
I rub my John the Conquer root"

In 1954, Muddy Waters recorded a very popular version of Willie Dixon's "I'm Your Hoochie Coochie Man" song with an additional verse mentioning John the Conquer root:

"I got a black cat bone, I got a mojo too,
I got a John the Conquer root, I'm gonna mess with you,
I'm gonna make you girls lead me by my hand,
Then the world will know the hoochie coochie man."

In 1955, Bo Diddley wrote and released "I'm A Man" with the following verse:

"I goin' back down,
To Kansas to
Bring back the second cousin,
Little John the conqueroo"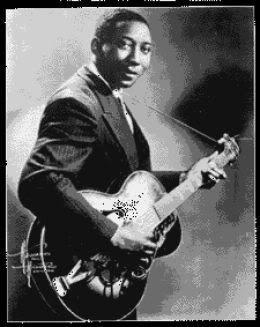 E-MAIL FOR ADDITIONAL DETAILS
Nos4ra267@yahoo.com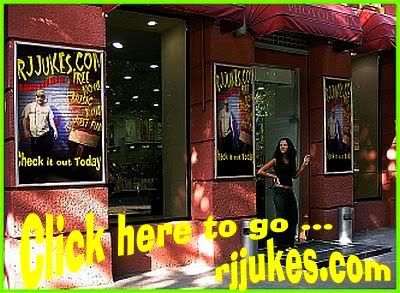 If you are looking for a specific item and don't see it on my site email me !
I am affiliated with several other buyers and have had a very good track record locating hard to find stuff !
to get started !