This page contains an array of my graphics, appropriations, and animations ... produced through a combination of several mediums such as Photoshop, Photo Explosion, Infra view, and others.

Some are combined with online website imaging as well ... hope you dig 'em.

Feel free to take what ya want !
Any of the imaging and graphic work you see on this page is available ... with your pictures
Email me for details
THE JOHNNY PREP COLLECTION
WHAT IS JOHNNY PREP ?

Well no one really knows ... it's a work in progress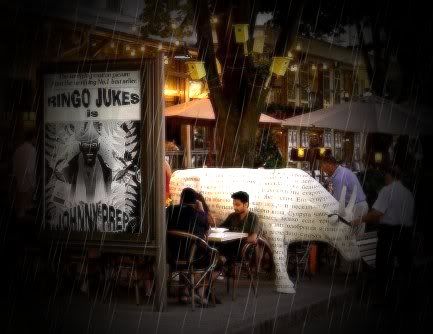 It actually begin with a trip to the Caribbean pre - Christmas time and has evolved into a full fledged phenomenally ever growing craze which links into time travel, string theory, animation, cyber pirating, Albert Einstein, Gunsmoke, and the mystical musical, magickal Mountain Man Moon Martin .

Does that explain it ?
I was afraid not



CLICK THIS LINK TO SEE MORE INFO ABOUT JOHNNY PREP




THE PREP COLLECTION
STREET ART
The Preppy Bluesman
PREPPY DRESS
Lennon and Yoko Bustop
WARHOL PREP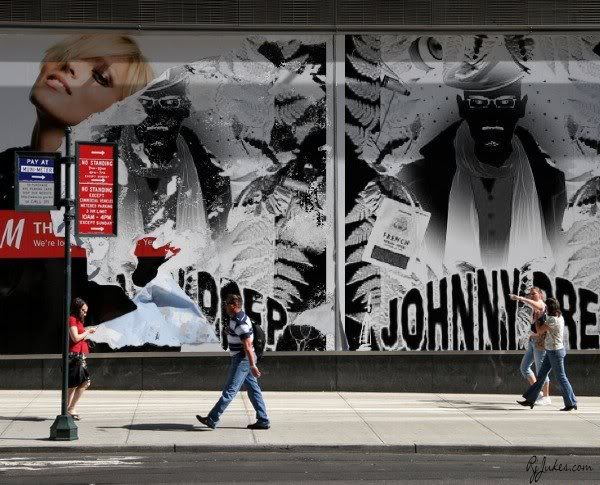 STREET PREP
EYE ONLY HAVE I's FOR YOU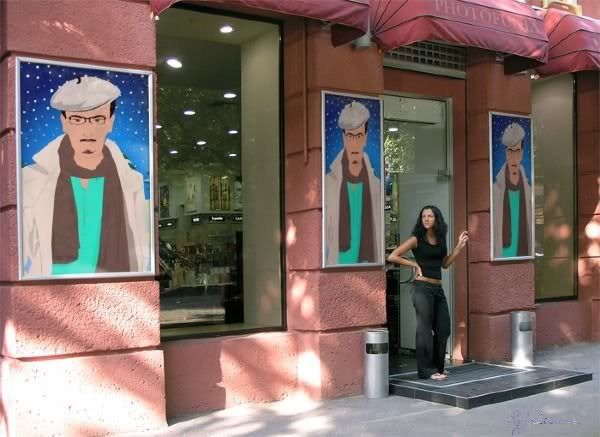 PREP STORE
PREPPY BEER
PREPPY MINI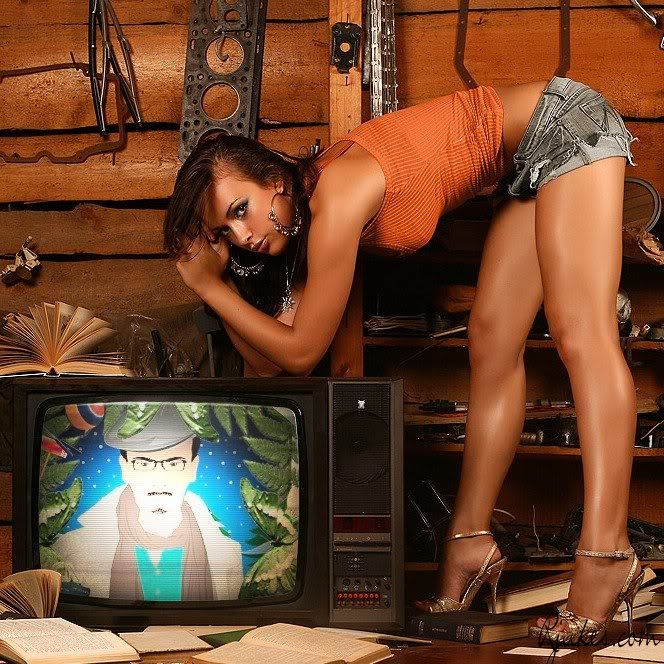 TV LEGS
ROLLING STONE 1
THE ROCKER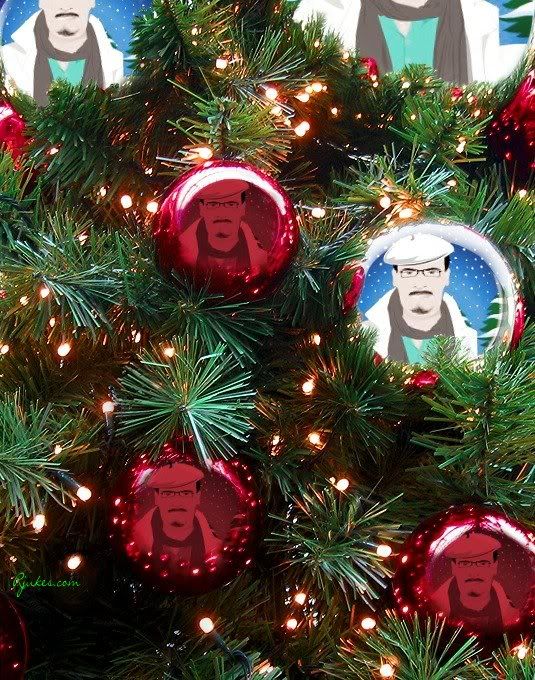 PREPPY CHRISTMAS
TATTOO LOU
PREP HATERS 1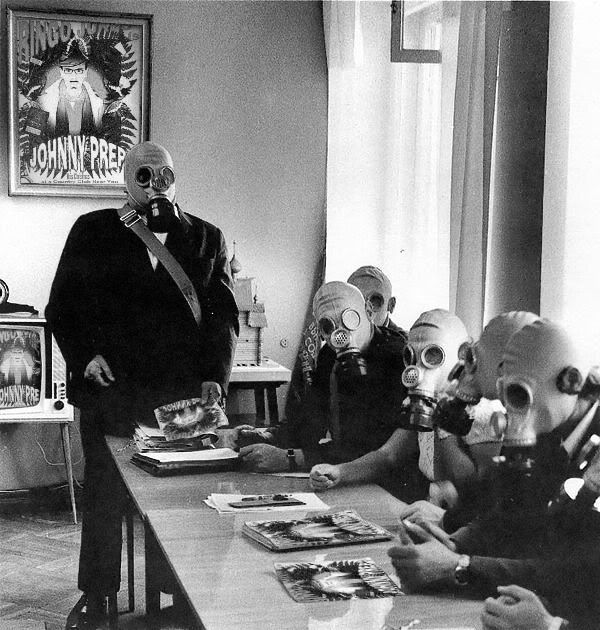 PREP HATERS 2 - THE SECRET SOCIETY
WHEN ITS ALL SAID AND DONE ... THERE WILL BE PREP
VAMPYRE GRAPHICS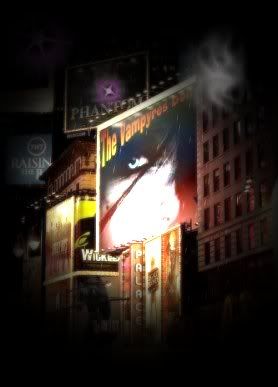 NYC VAMPYRES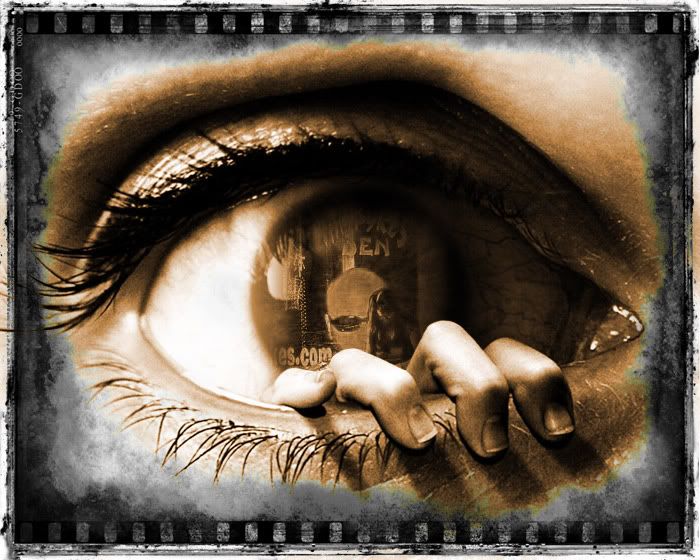 THE EYE OF RA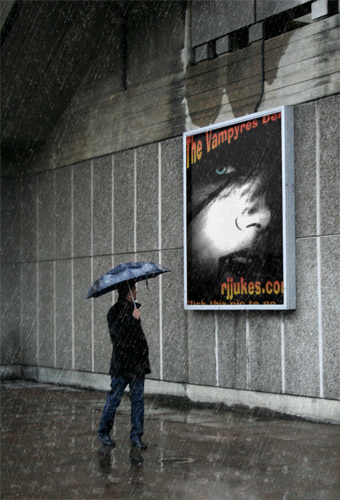 RAINY DAY VAMPYRES
Theatre des Vampires
-
PARIS
INNER CITY VAMPYRES


SHAKESPEARE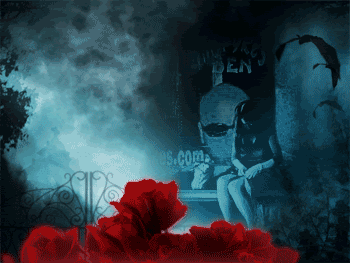 YOUR NEVER ALONE IN THE NIGHT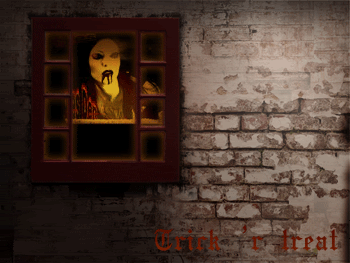 HALLOWEEN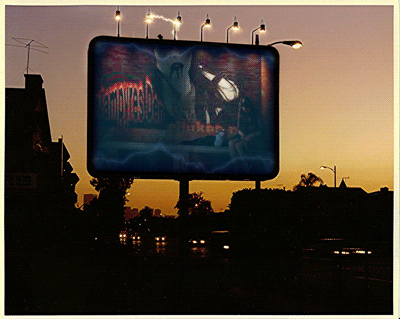 HOLLYWOOD VAMPYRES
NIGHT IN THE GALLERY
INNER CITY VAMPYRES II
INNER CITY VAMPYRES III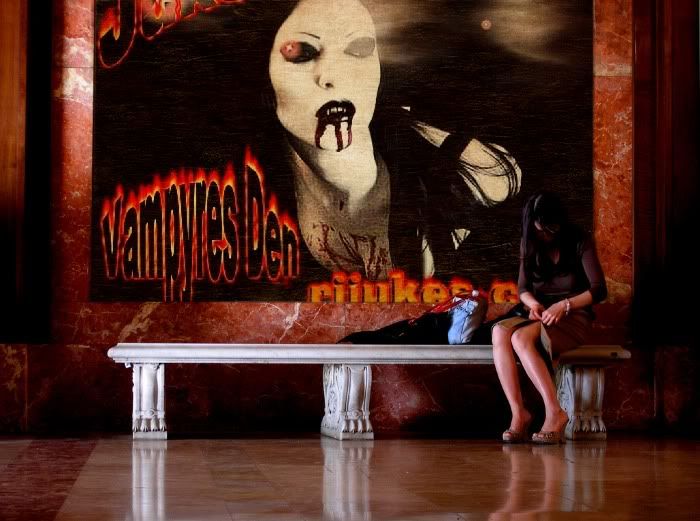 SUBWAY VAMPYRES
EURO VAMPYRES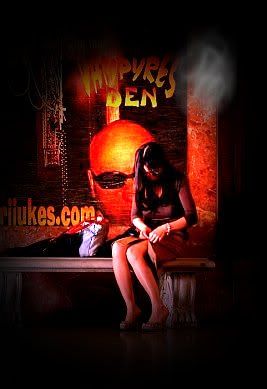 Miscellaneous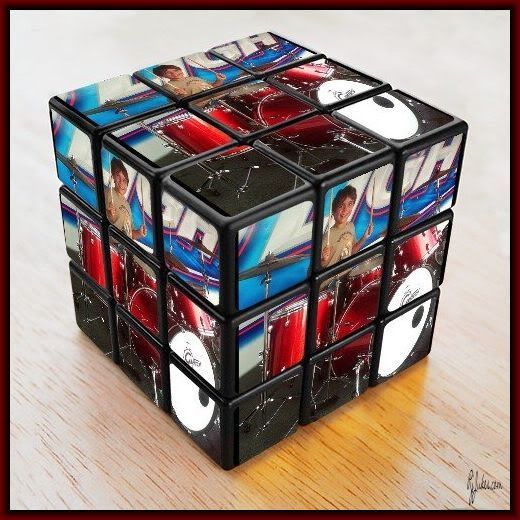 MY SON'S PUZZLING DRUM SOLO
JEDI SON

RJ JUKES WEBSITE AND VARIOUS ASSORTED IMAGES
WEBSITE BOOK