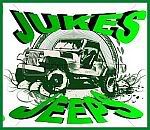 1970 Plymouth Barracuda
$49,000
I will consider reasonable offers on this vehicle
Location : MAMMOTH SPRING, Arkansas
FEEL FREE TO CALL ANYTIME REGARDING THIS ITEM
870 895 2521
or message me at Nos4ra267@yahoo.com
| | |
| --- | --- |
| Title: | 1970 Barracuda Musclecar, Cuda, 650 hp, Beautiful! |
| Mileage: | 100,000 miles |
| Location: | arkansas |
Features
Body type:
Coupe
Engine:
8 - Cyl. Cylinder
Exterior color:
Blue
Transmission:
Automatic
Fuel type:
Gasoline
Interior color:
Blue
Disability equipped:
--
In addition to this listing there is also an excellent video of this automobile !
Email me and I will forward a copy via the net !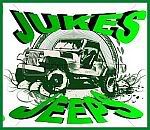 Beautiful 1970

Plymouth Barracuda

(Cuda).

This car was bought and restored, and boasts a huge list of commodities.

The car is absolutely stunning and must be seen to be fully appreciated.

It's a southern car, living in Mammoth Spring, AR (72554).

It has a Jeff Daniels (as seen in many issues of Mopar Muscle) built 496 Wedge engine pushing 640 HP with Jet Hot powder coated headers.

Is equipped with a $5,200 Keisler 4 speed auto OD stage 3 transmission.

Has a custom Be Cool cooling system, Positrac, Vintage Air (a/c), and special Fiberglass TA hood (to accommodate engine size).

There is only 1300 miles on this setup.

Has electric powder coated cutouts, 3" exhaust.

Rides on 215/70R15s up front, and 295/50R15 10" wheels on back.

Interior and Paint (B-7 Blue) was completed in 2003, including new floor pans.

This car has not been on a drag strip or a trailer.

I love to drive it. It turns heads at every corner.

650 Jeff Daniels 496 engine

$5,200

Keisler Transmission

Vintage Air air conditioning

Only 1300 miles on Engine and Transmission.

Restored in beautiful B-7 Blue
I have the original Hood, 14" wheels, 1970 383 Motor and 727 Transmission (including all linkage). All related parts go with the car. I would also consider selling it without the new engine. Seller is responsible for pickup/delivery.

For more information or to make arrangements for payment/pickup
CALL RJ @

870 895 2521

1970 Plymouth Barracuda

History
Plymouth finally got the performance angle right for 1970, and they went full force into it. The Barracuda was moved over to the E-body platform, which it shared with the new Dodge Challenger. The Barracuda rode on a two inch shorter wheelbase than the similar Dodge Challenger, even though it's overall body dimensions were the same. The performance models were called 'Cudas and featured five different V8s, the 340, 383, 440, 440+6, and the almighty 426 Hemi. The 440s and the Hemi cars received a special high performance suspension to put all that power to the road. Standard Barracudas came with a flat hood, while 'Cudas came with standard dual non-functional hood scoops. Optional on all 'Cudas (and standard on Hemi's) was a very functional shaker scoop, so named because it attached directly to the engine, and poked up through a hole in the hood and thus "shaked" whenever the engine did. The Hemi cost $871 and was installed on just 652 hardtops (out of 17,242) and 14 convertibles (out of 550) copies. It sported hydraulic lifters and was easier to tune than in previous years. The 440+6 was a bargain at just $250 and could keep up with the Hemi till about 70 mph. Both engines were tricky to drive: the 440+6 vacuum-actuated front and rear carbs came on with little warning, while the Hemi's stiff throttle linkage sometimes snapped all eight barrels open at once.

Plymouth also built a special model for 1970: the Plymouth AAR 'Cuda. AAR was taken from Dan Gurney's All-American Racers, which raced 'Cudas in the Sports Car Club of America Trans-Am racing series. But whereas Ford and Chevrolet built special models (Boss 302 Mustang and Camaro Z28) meant to mimic the race cars, Plymouth built a street rod. Along with the similar Dodge Challenger T/A, the AAR 'Cuda sported a unique 340 cid V8 with 3x2 carbs that pumped out 290 bhp. The exterior was definitely unique with a matte-black lift-off fiberglass hood, through body-side strobe stripes, tri-colored AAR shield, and standard black ducktail spoiler. The AAR 'Cuda also had special shocks and recambered rear springs which raised the rear end 1 3/4 inches over the regular 'Cuda which allowed clearance for exhaust pipes that exited in front of the rear wheelwell (after routing through the standard muffler beneath the trunk). It also permitted the use of larger tires in the rear, one of the first uses of wider rear tires on a production automobile.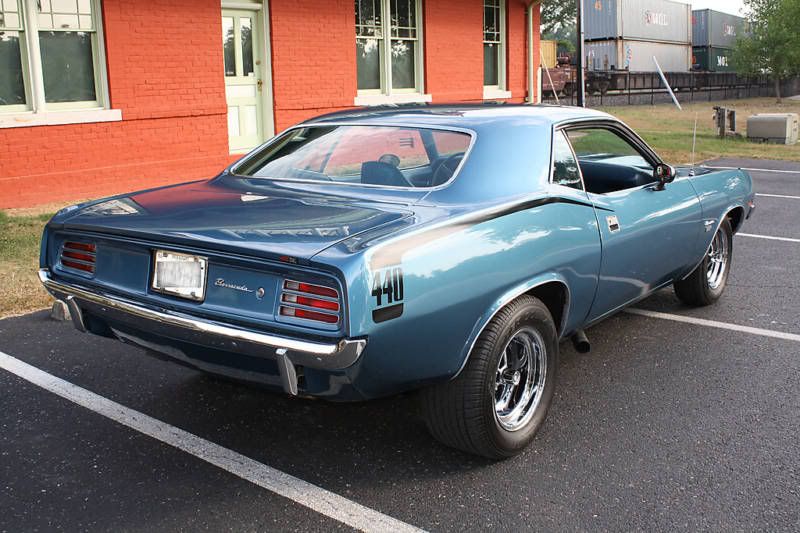 Production:
'Cuda Hardtop Coupe: 18,880
'Cuda Convertible: 635
AAR 'Cuda: 1,500 (estimated)

Engines:
340 V8 275 bhp @ 5000 rpm, 340 lb-ft @ 3200 rpm.
AAR: 340+6 V8 290 bhp @ 5000 rpm, 345 lb-ft @ 3400 rpm.
383 V8 335 bhp.
426 Hemi V8 425 bhp @ 5000 rpm, 490 lb-ft @ 4000 rpm.
440 V8 375 bhp @ 4600 rpm, 480 lb-ft @ 3200 rpm.
440+6 V8 390 bhp @ 4600 rpm, 480 lb-ft @ 2300 rpm.

Performance:
Hemi - 426/425: 0-60 in 5.6 seconds, 1/4 mile in 13.41 sec. @ 104.6 mph.


870 895 2521 or nos4ra267@yahoo.com
There is also an excellent video of this automobile !
Email me and I will forward a copy via the net !